INCLUSIVE | COLLABORATIVE | AMBITIOUS
The Leeds Learning Alliance (LLA) serves the city of Leeds and its communities. We have the highest levels of ambition for every learner in the communities that we serve (not just those that learn with us now). We believe those ambitions will be achieved by using our resources generously, ethically and equitably, by working cooperatively, promoting excellence, social justice, creativity, opportunity, peace and cohesion.
The LLA prioritises inclusion by supporting communities, strengthening and broadening leadership, innovating, using and promoting research, developing skills and performance, improving access to employment, sharing expertise, developing people and advocating for learners that face disadvantage and discrimination.
We promote digital and technological expertise. We champion the poorest, environmental regeneration and we are anti-racist.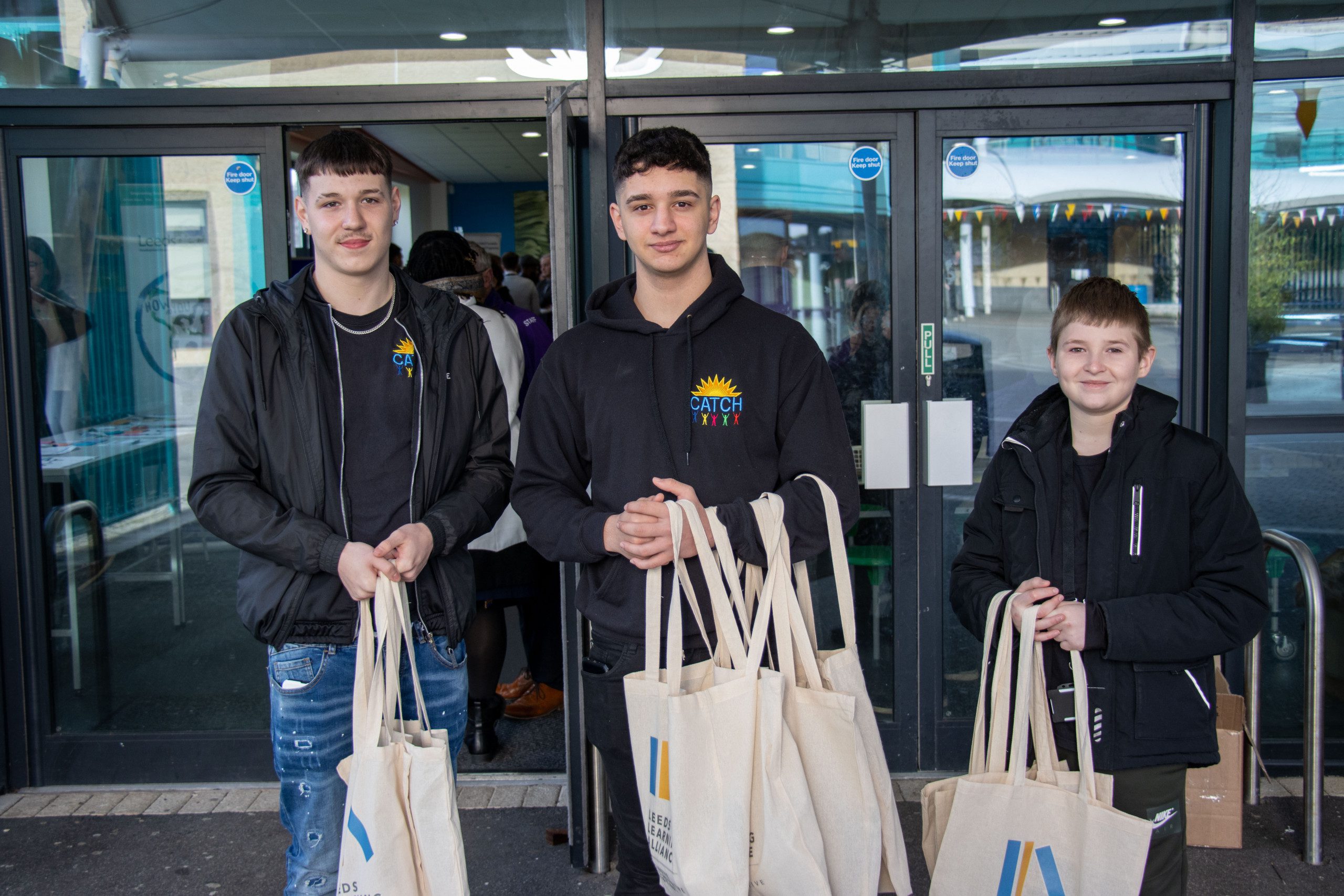 High

Challenge

and High

Support

.
Our members have come together to bring our commonwealth of resources to reduce inequality by improving outcomes for all the learners of the communities that we serve by being: collaborative, inclusive and ambitious. Together we promote our city's aims as expressed in the Inclusive Growth Strategy.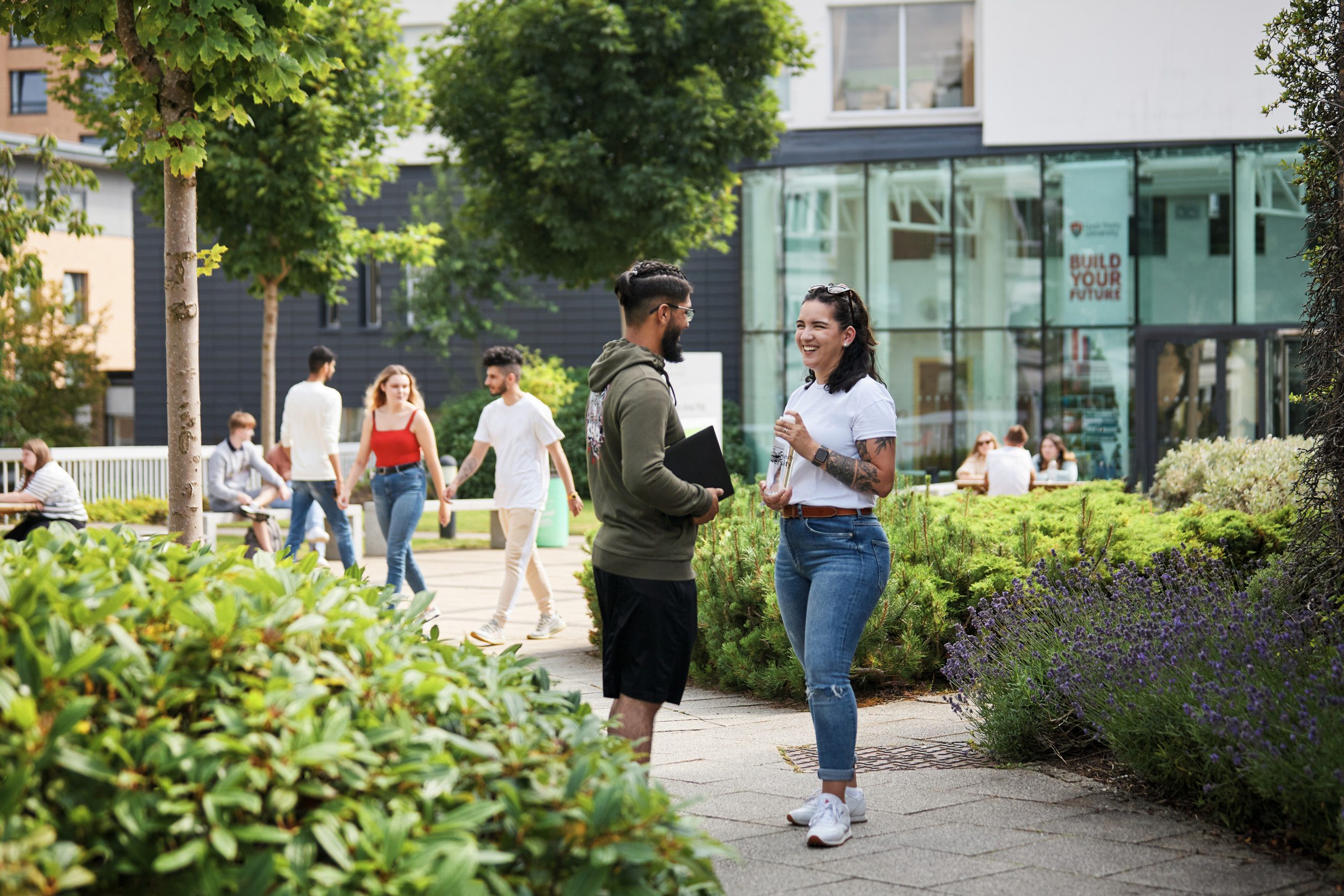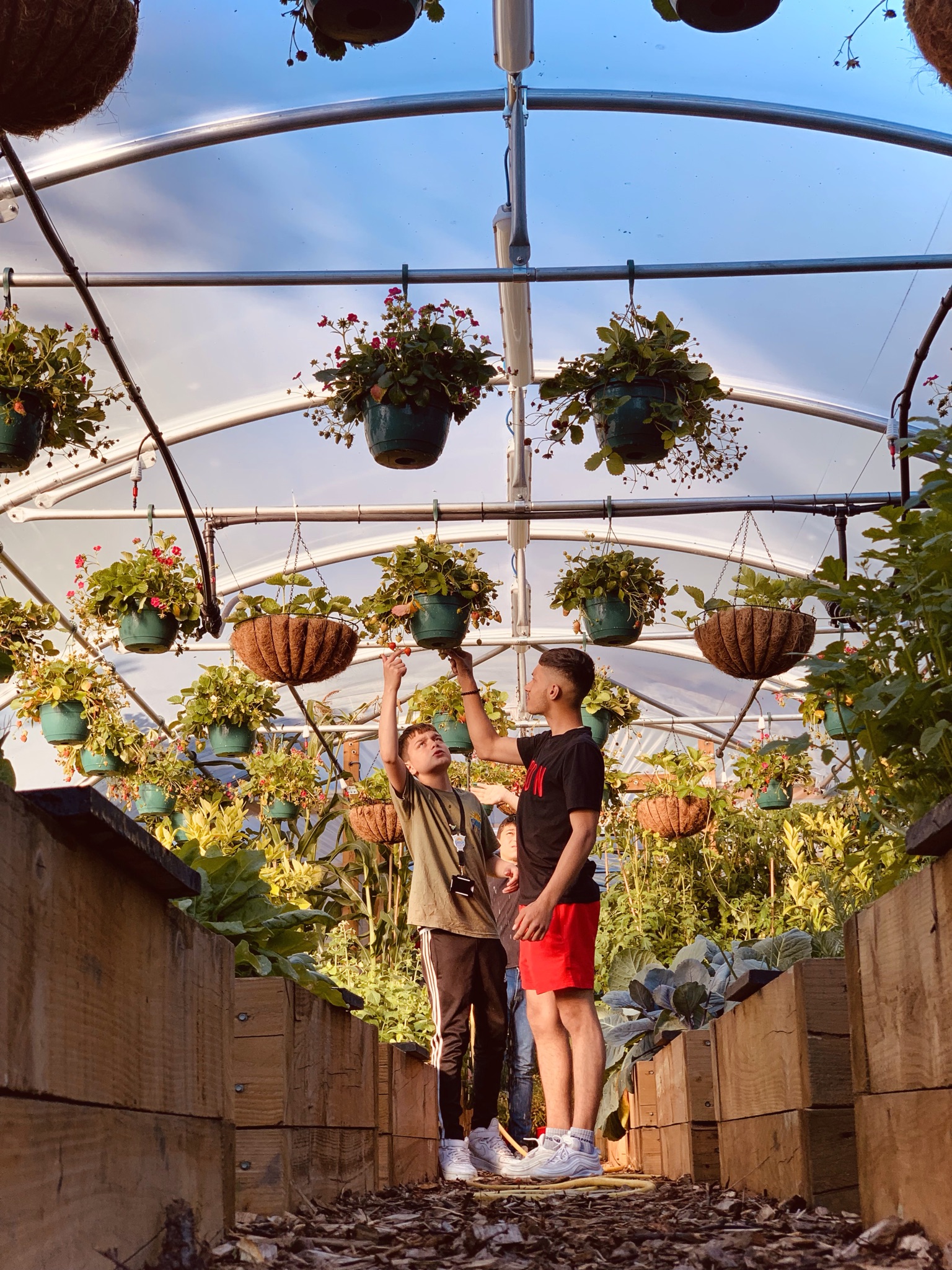 The Leeds Learning Alliance has an array of Working Groups where our members, supporters and associates engage in strategic collaborative working.
Further & Higher Education
Community Safety & Peace
Climate Change
Digital Pathways & Destinations
Primary Education
Diversity
Leadership for Inclusion and Diversity
SEND Partnership
You can read more about our Working Groups below. If you are interested in contributing to these projects, contact us.