Young People and Community

First

.
The Leeds Learning Alliance is a rapidly growing consortium of organisations that was formed in 2019 by a group of leaders with a shared commitment to inclusion, close collaboration and high level ambition.
We currently represent over 70,000 learners across Leeds at every age range, from early years to adult.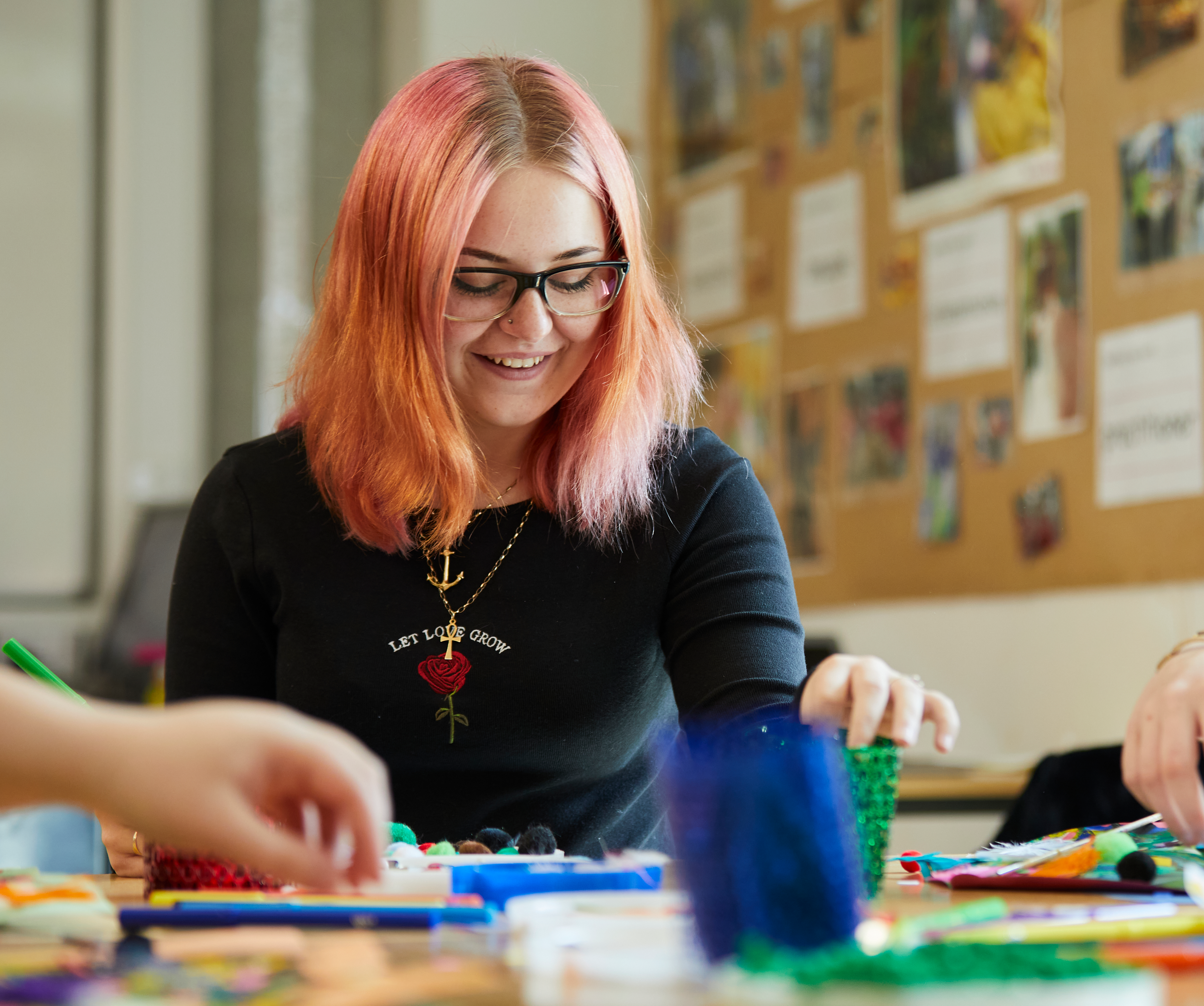 High

Challenge

and High

Support

.
Our members have come together to bring our commonwealth of resources to reduce inequality by improving outcomes for all the learners of the communities that we serve by being: collaborative, inclusive and ambitious. Together we promote our city's aims as expressed in the Inclusive Growth Strategy.